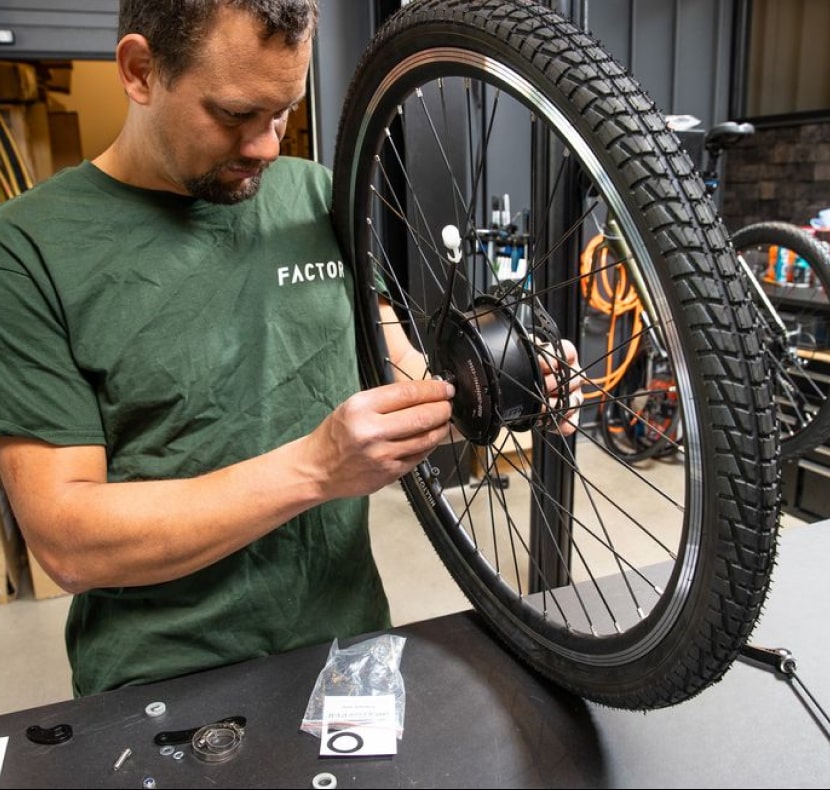 We have been motivating people to cycle since 1983
At Bikys, we've been sharing your passion for cycling for more than 110 years, constantly motivated by our drive for innovation, employees who love their jobs and a invaluable wealth of experience. In all our actions on- and offline, we stand for expertise in cycling, lifestyle, design and high-end technology, but also and above all, we stand for what connects us all: Our love for bicycles.
Reliable service &
support
Our mission is to provide access to the world's most desired bikes in the smartest way.
Manuals can be found either here or under Technical Overview – Technical Details & Manuals